To make an enquiry,  book or cancel a seat on the coach please
text or call 07731969136.
Please remember to include
your name

number of places required

your contact number

date of walk concerned.





All messages will be acknowledged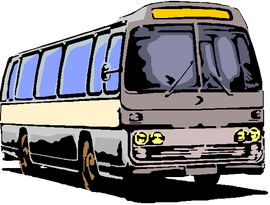 Each outing costs £10.00 per person.  The money will be collected before the coach leaves Hamilton.  Advance bookings must be paid for at the time of booking i.e. in advance.